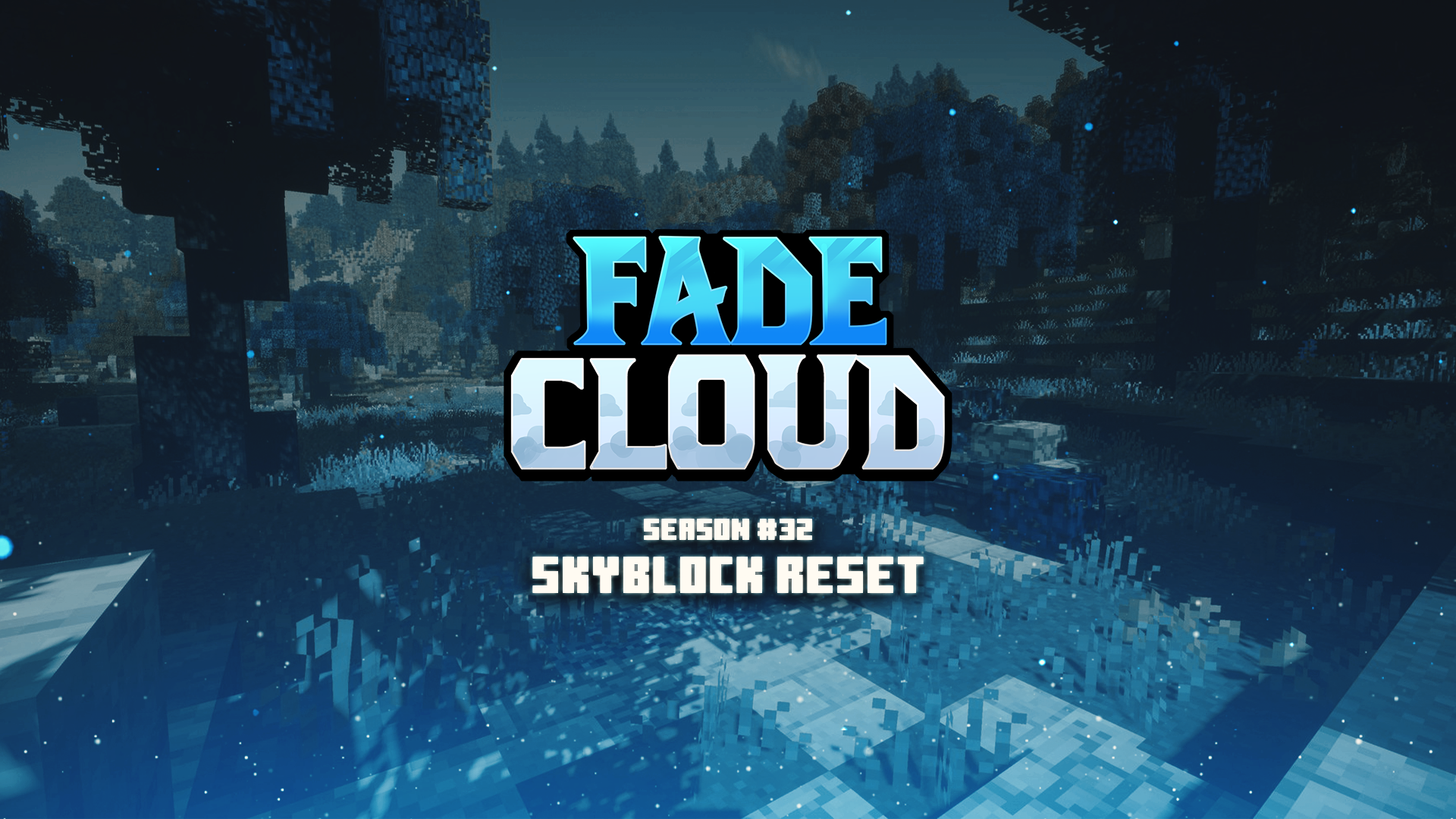 Hello Faders,
After countless hours of updating and working with the team we are proud to release our brand new Skyblock Season!
---
RESET TIME: 4 PM EST - December 16th 2022
Click Here to view the time left until reset!
---
Economy Revamp
We've improved and balanced the economy. This includes farming, fishing, mineshaft and more! You're now able to obtain exclusive spawners from fishing and killing mobs from the mineshaft!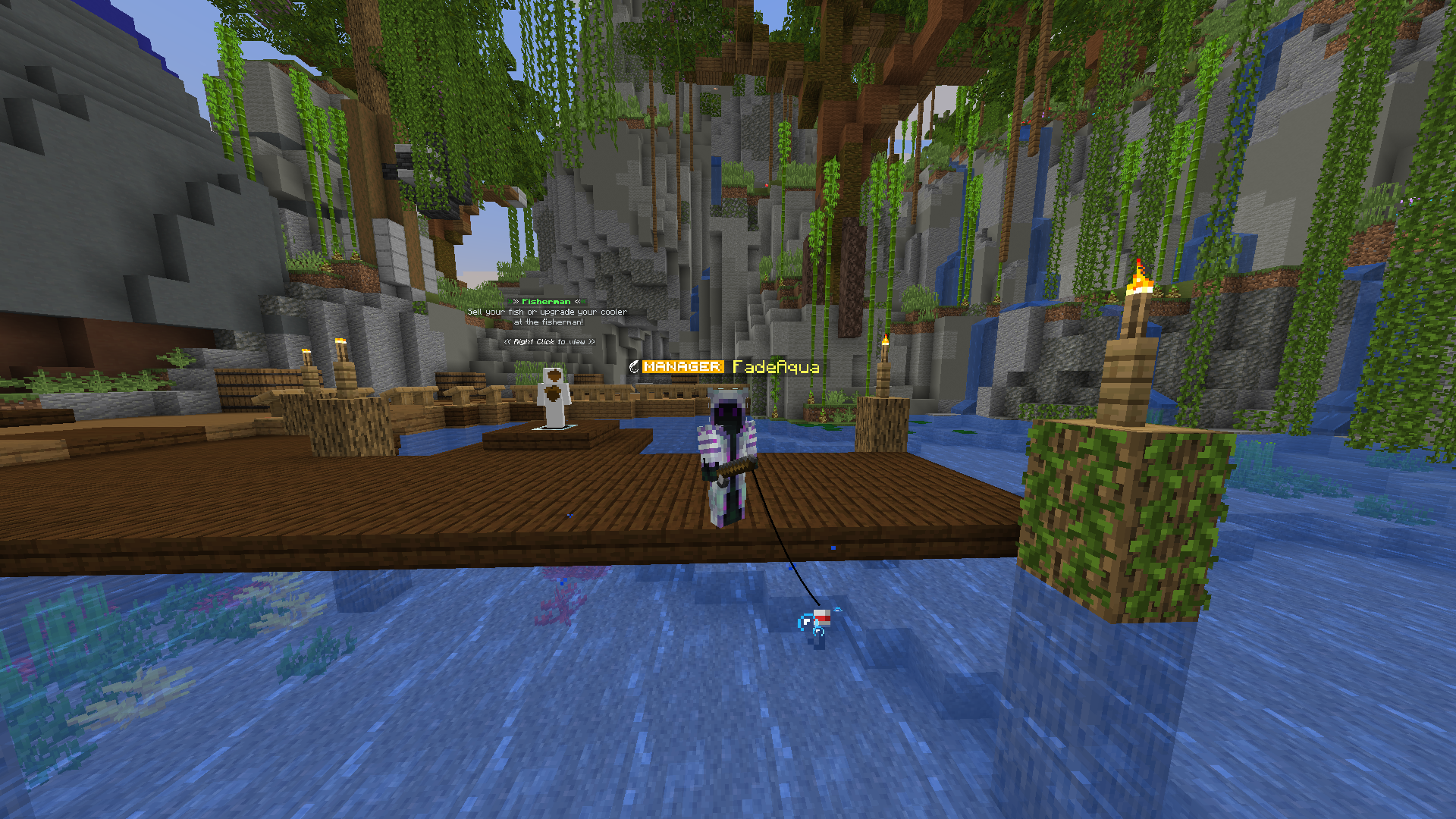 Omnitools
You no longer need to carry everything with you. Lets say you are killing mobs in the mineshaft and you want to mine an ore. Instead of carrying a pickaxe with you and switching slots, your sword will transform into a pickaxe. Each omnitool has their own enchants.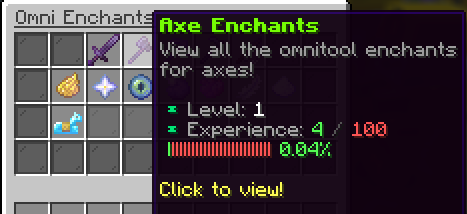 Island Plugin Changes
We've encountered quiet some lag with skyblock in the past seasons and we're glad to announce that won't be the case anymore. With our custom Skyblock plugin and our distributed system we permanently erased lag from skyblock!


Skill Improvements
We've added new unlockables to /skills which will improve the economy overtime. This will make it so every aspect of skyblock can be included into the economy.
The spawner skill will now unlock spawner upgrades.
The farming skill will now unlock new crops.
The mineshaft skill will be unlocking mineshaft areas and better ores.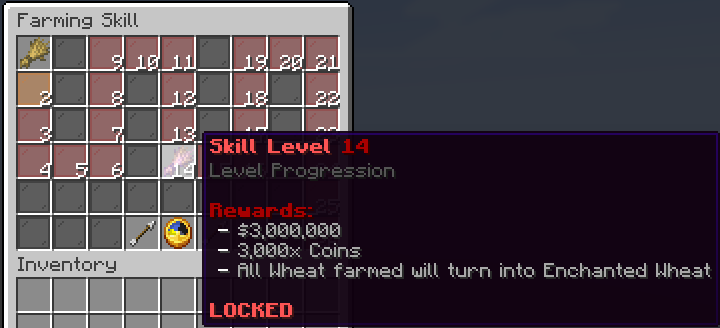 Other Changes
New spawn.
Crates revamped
Skills revamped
Replaced custom enchants with omnitools
New island plugin
Pets level up with candy only (Candy enchant available)