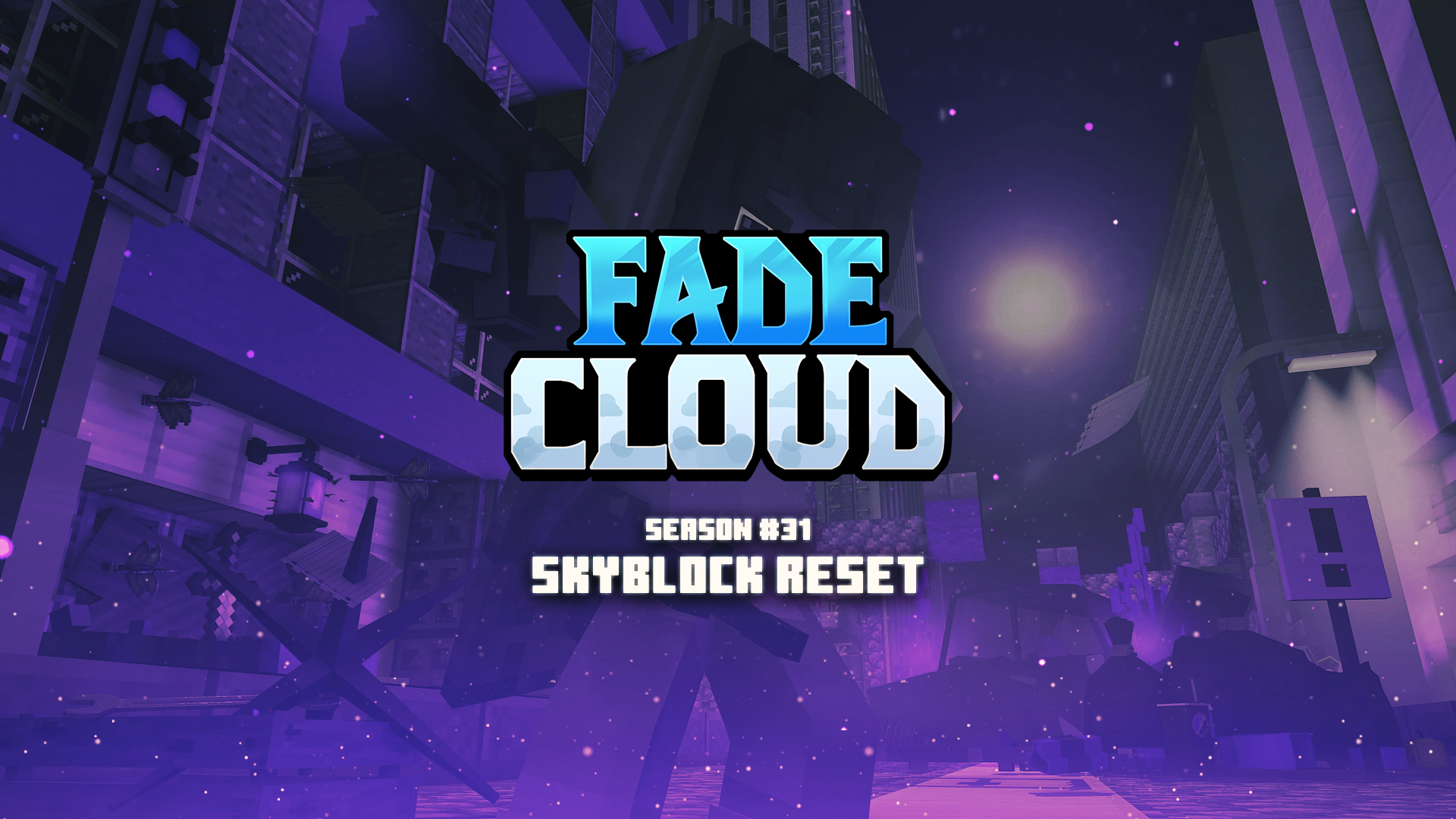 Hello Faders,
After countless hours of updating and working with the team we are proud to release our brand new Skyblock Season!
---
RESET TIME: 4 PM EST - October 8th 2022
Click Here to view the time left until reset!
---
Economy Revamp
We are always working to improve. We've made some changes, creating a more even balanced economy. We've also removed some guardian and wither skeleton spawners and replaced them with enderman and ghast spawners.
New Pass System
You have already seen it if you play on Dungeons, but we are adding a new and improved pass GUI. Instead of having to complete all missions, you are able to choose which to do for XP. The missions will refresh. There are awesome rewards waiting at the end!

Mineshaft Revamp
We are changing up on how our mineshaft works! The tiers of the mineshaft will now be based on your different /levels. Higher levels unlock more mineshaft tiers where you can find stronger mobs that reward better gemstones and loot!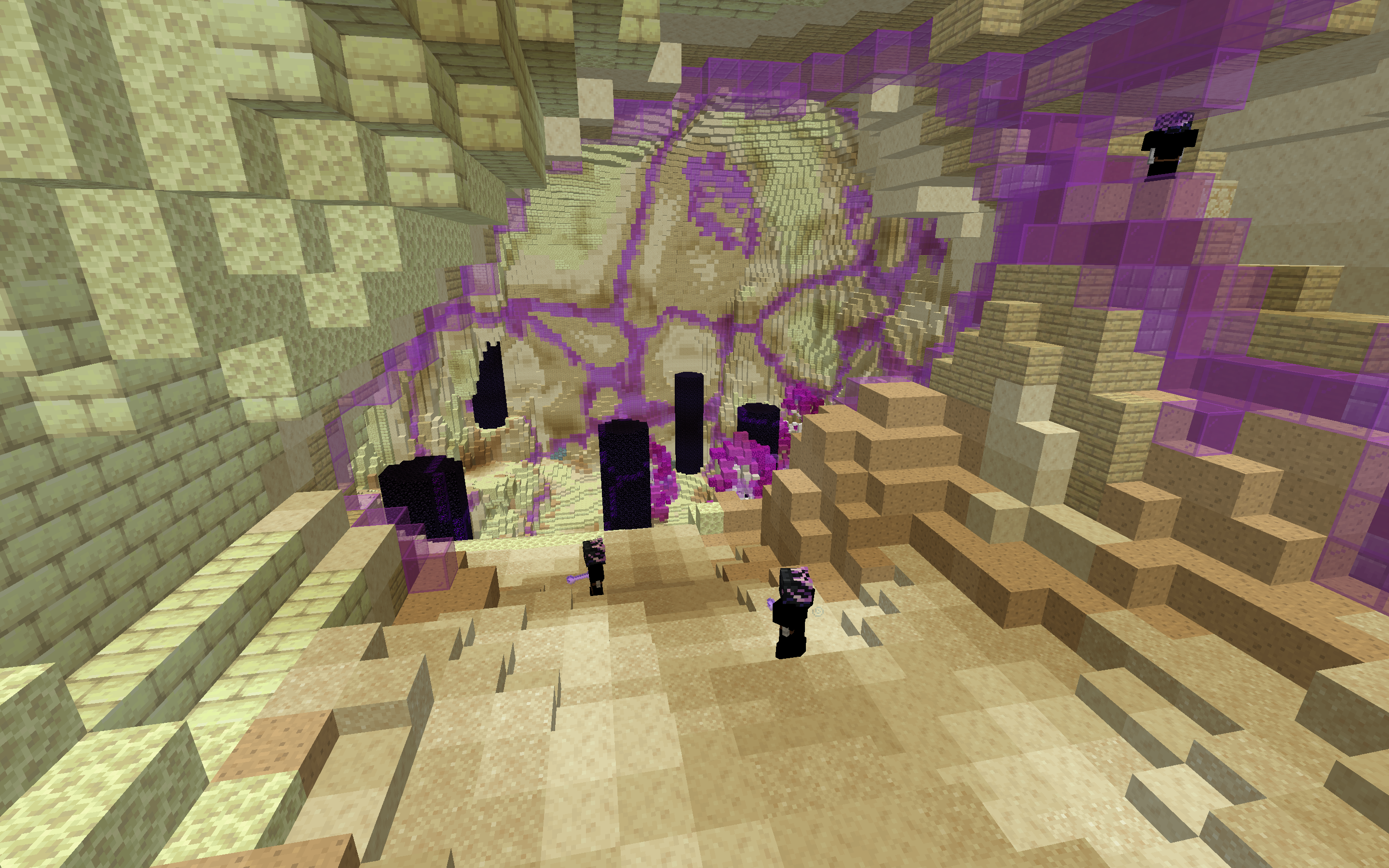 Old Pet System
After one season, we have decided to revert to our old pet system. You will now be able to collect pets the old way and fuse them into better pet tiers!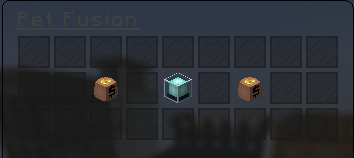 New PV System
After a long time using a public player vault plugin we decided to make our own. You can change the icon and name of the pv to easily look through them for example /pv pets.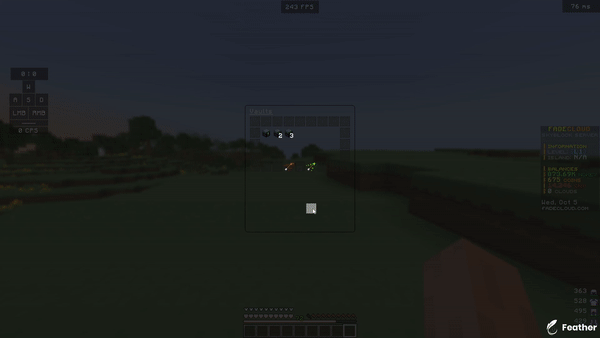 Other Changes
New spawn.
Fishing and farming scale with /skills
Newly updated /pv
Crates revamped