Hello Faders,
After countless hours of updating and working with the team we are proud to release our brand new Skyblock Season!
---
RESET TIME: 4 PM EST - April 30th 2022
Click Here to view the time left until reset!
---
Spawner Changes
You can no longer stack multiple spawners, you will instead need to purchase levels for spawners to increase the amount of mobs that spawn from it.
We made this change so some spawners are easier to max out then other spawners. Furthermore, you can now upgrade your spawner for a fixed price instead of it drastically increasing in price.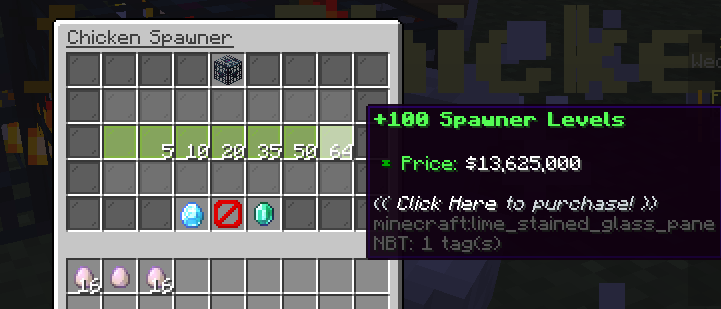 Minions
There are 4 different types of minions which all do different things: Grinder, Miner, WoodCutter & Farmer.
You can upgrade the storage, fortune & speed of the minions to get better outcome from them! likewise, you can merge two of the same tier minions into the next tier!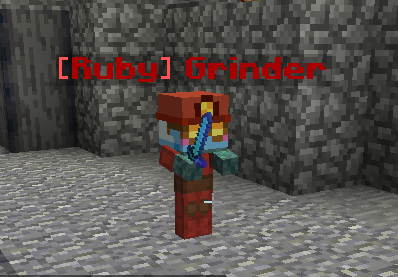 Fishing Event
Every 2 hours, we will run a fishing event at /warp lake which allows you to gain random rewards ranging from money to crate keys!

Mineshaft Changes
We've added a new mineshaft build & made it ready for future expansion. Mineshaft will now scale even better then before & will new rare spawners that it can drop at the last layer!
Other Changes
New spawn
Crates slight buff
Economy rework for stability
Minions added
Robots tiers renamed to T1, T2, T3
Reworked /pass
Fishing event added
Spawners reworked for preparation for fragments
Grind Keys buffed
Enchant prices increased
---
Store: http://store.fadecloud.com/
Discord: http://discord.gg/fadecloud