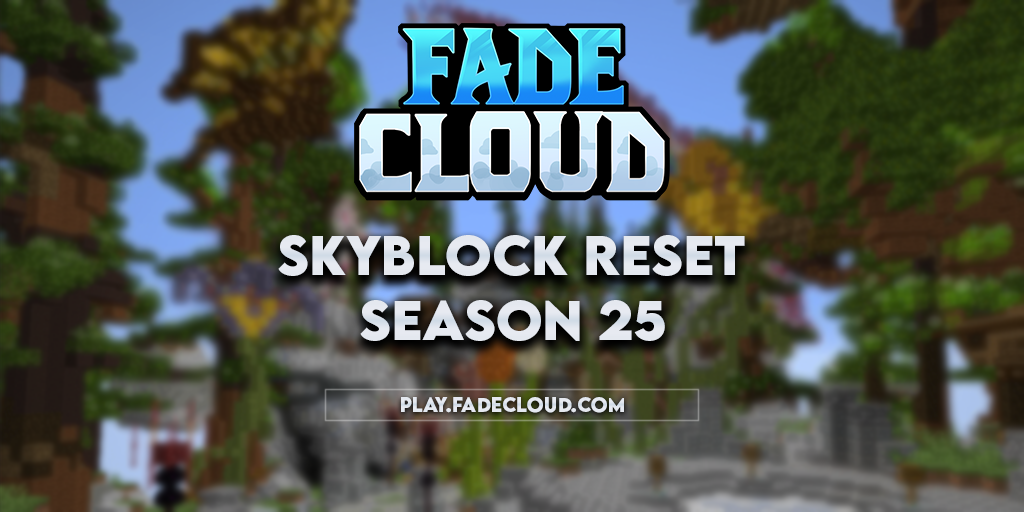 Hello Faders,
After countless hours of updating and working with the team we are proud to release our brand new Skyblock Season!
---
RESET TIME: 4 PM EST - January 8th 2021
Click Here to view the time left until reset!
---
Spawner Upgrades
We added spawner upgrades and with that an OP economy! right click any spawner to view their upgrades.


Level Changes
Levels are now changed from mineshaft levels to player levels. You can obtain level XP by simply grinding mineshaft and spawner mobs. You will also be required some money to /levelup.
Each level gives you a reward & unlocks new spawners and mineshaft areas for you. Moreover, you can only attack mobs that are your level.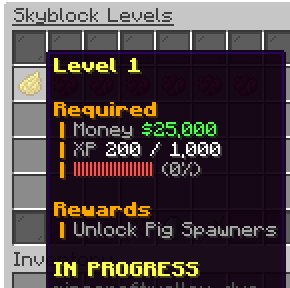 Sword Abilities
We have fully redid all the sword abilities so that they help / match the economy. There is now over 15 abilties!
We also removed custom enchants and will be replacing them slowly with more and more abilities.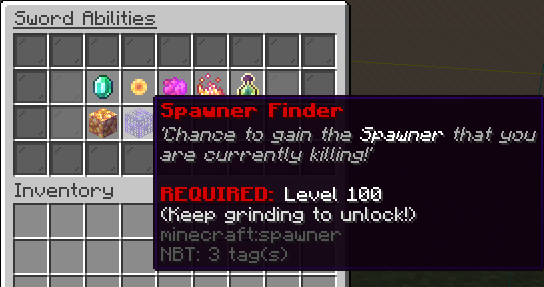 Pets
We revamped pets, they're back to inventory pets and we also added a couple of brand new ones that you can obtain / use.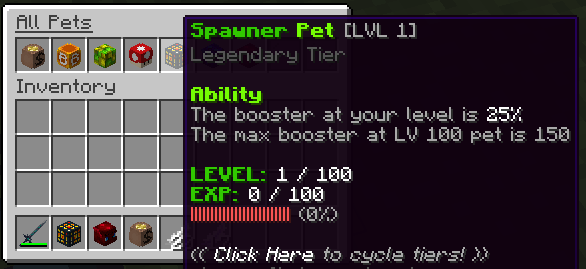 Generators
We removed robots & added back generators. Generators now also have upgrades that you can do for mob coins.


Other Changes
New spawn
New PvP Arena
Crate Changes
Armor Changes
Economy buffed super hard
Removed robots
Removed enchants
---
Store: http://store.fadecloud.com/
Discord: http://discord.gg/fadecloud