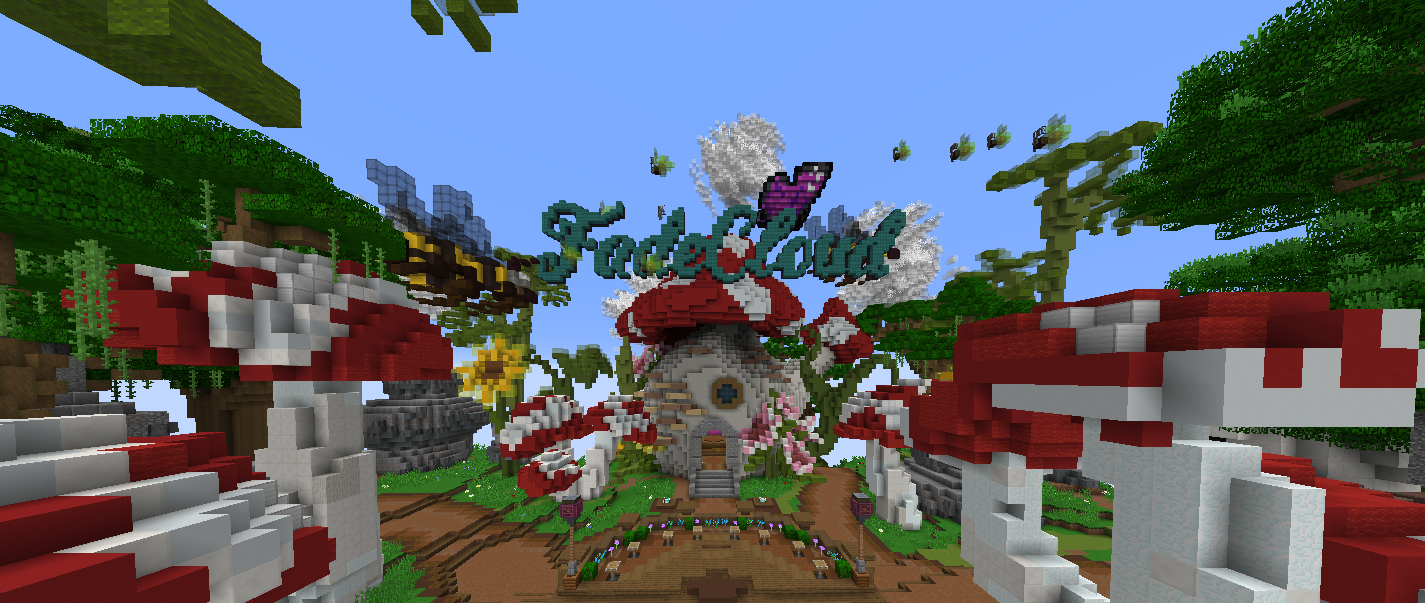 Hello Faders,
After countless hours of updating and working with the team we are proud to release our brand new Skyblock Season!
---
RESET TIME: 4 PM EST - October 23 2021
Click Here to view the time left until reset!
---
Economy Changes
We changed the economy to further better the season. Now each time you kill 1 mob in a stack, the whole stack will die! this means looting will be extremely good this season but capped at looting 6.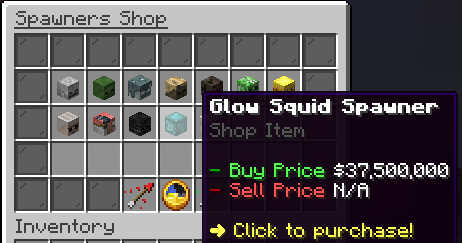 Mineshaft Changes
We reverted back to the regular level system where you grind mobs in the mineshaft to level up and further advance.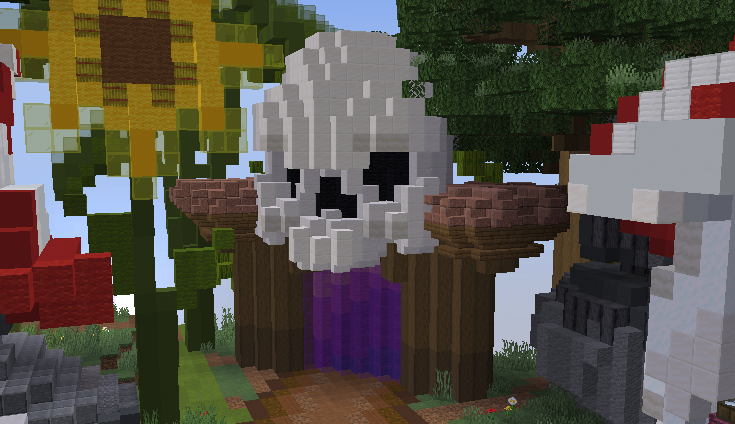 Skyblock Rewards
We changed the way rewards works slightly and made it work with only abjectives that make sense. We also removed all paid features with this system.You will be able to complete 3 reward trees:
Lucky Enchant Activation
Spawner Kills
Mineshaft XP Gain (Mineshaft Kills)
Each of these objectives will give you objective XP which is used to unlock the reward! Also, we decided not to make this a paid feature, so everything in this reward system is free!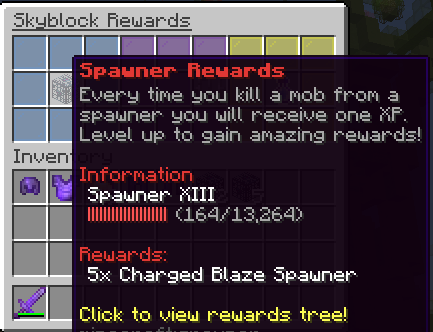 Battle Pass
We reverted to the old pass that everyone once loved. Complete various different challenges to receive very OP rewards.
You can purchase the full pass at http://store.fadecloud.com/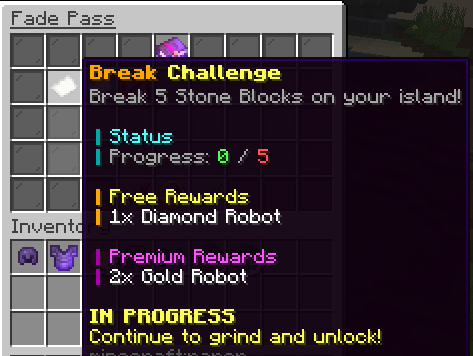 Pet Changes
From now on, you will level up pets through grind based actions meaning if you have a money pet, you will level it up through selling items. If you have an EXP pet, you will level it up by gaining XP, etc..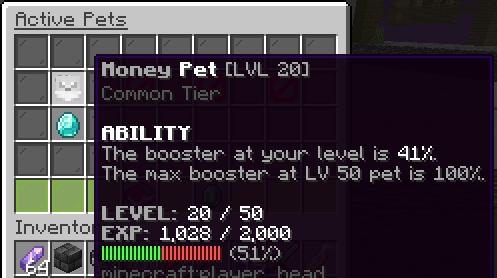 Resource Pack
We finally finished our resource pack which means a lot of new cosmetics and looks are coming to Prisons. We are slowly easing into the actual cosmetic system which will be released sometime the week after the prisons reset. (stay tuned for that post)
With the resource pack we will have new items to replace skulls, a new tab look, a new progress bar and a bunch of other stuff in the future!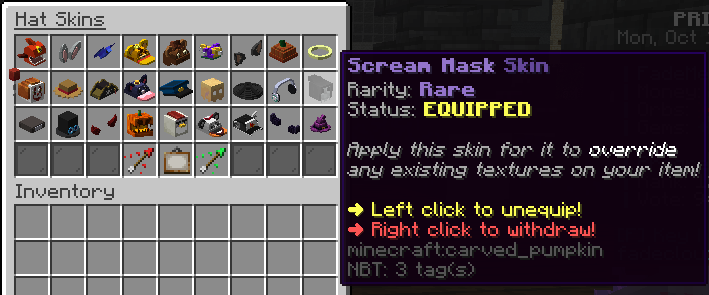 Bosses
Our final update for this post are bosses. We changed the location bosses spawn at, they now all spawn in /warp boss. There will be a timer to randomly spawn a boos there every couple of hours. Bosses will reward you with powerful lootboxes!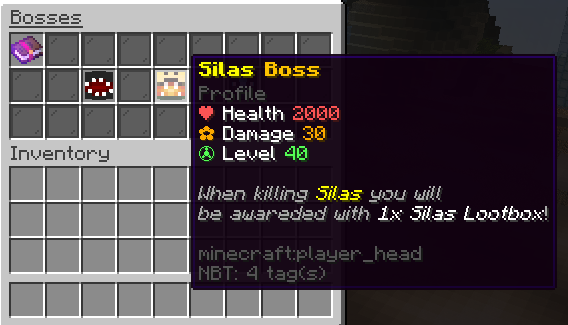 Other Changes
New spawn
New PvP Arena
Crates slight buff
Lucky key chances buffed
Pet XP gain changed
Pets require a total of 10 commons for 1 epic (any pet)
Added a smart pet ascention button in /pets
Added new textures to some items
Changed a lot of other economic values
---
Store: http://store.fadecloud.com/
Discord: http://discord.gg/fadecloud