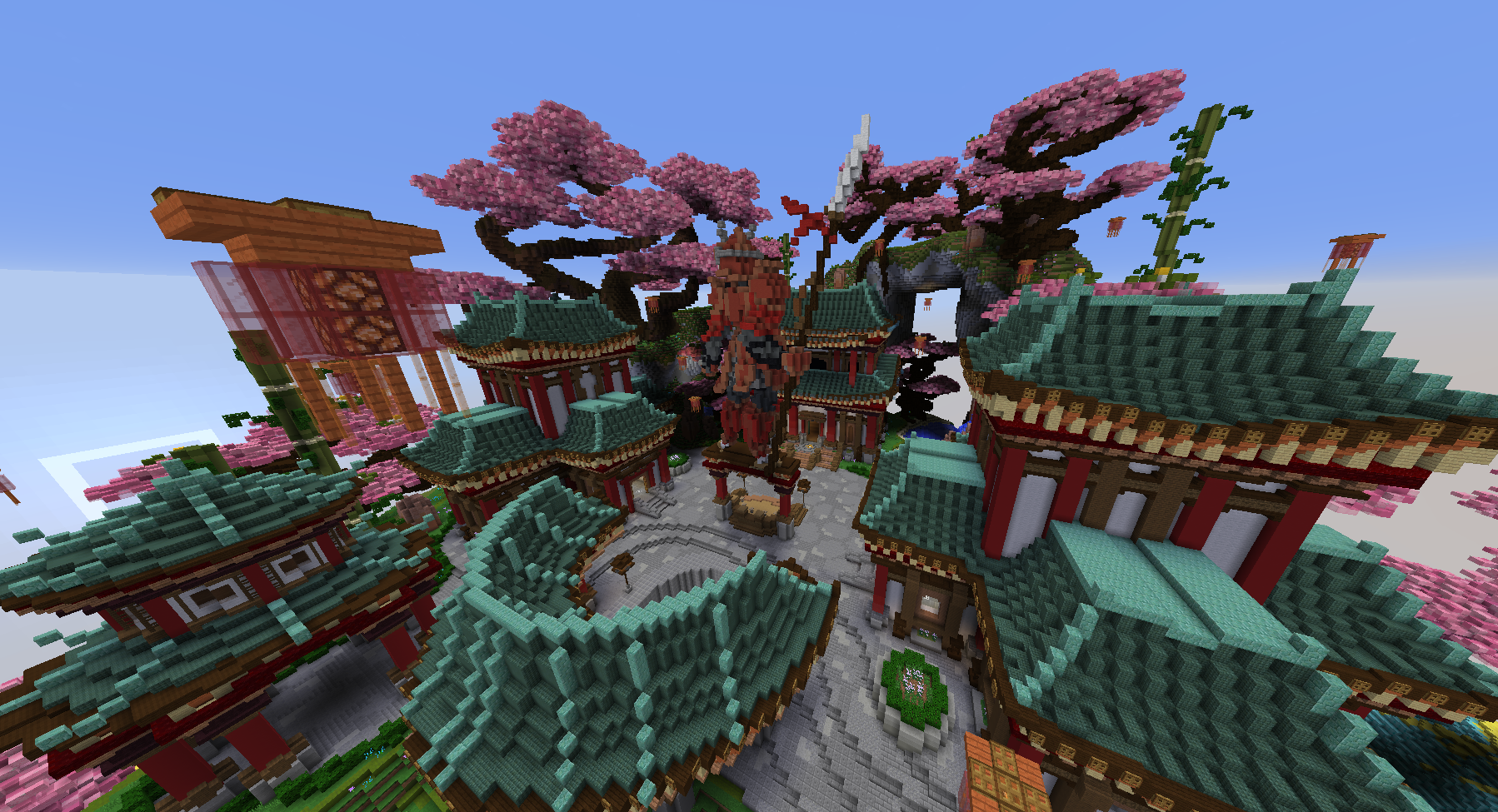 Hello Faders,
After countless hours of updating and working with the team we are proud to release our brand new Skyblock Season!
---
RESET TIME: 3 PM EST - July 31 2021
Click Here to view the time left until reset!
---
Economy Changes
We've made numerous changes to the economy we saw needing improvements. First, we've changed up some spawners to appeal more to the later versions of minecraft and modified some of their upgrade prices.
We've also fully removed mob coins and replaced them with gems. We dont need two currencies doing the same thing. You will still be obtaining gems from killing spawners & mineshaft mobs.
Lastly, we've added a way to fully claim all of your Grind keys by pressing your 'Drop Key' button in the crates menu. No more spam clicking!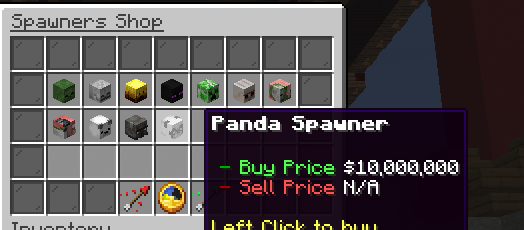 Robot Buff
We've revamped the way you upgrade robots and added a nice little menu for you to manage and claim your robots money generated. We've also made a singular upgrade to robots instead of them having an upgrade for each attribute. Furthermore, we've removed the storage system and made them just increase in generated income.
Farmer & Miner robots have also received a buff when they're upgraded (much better then last season)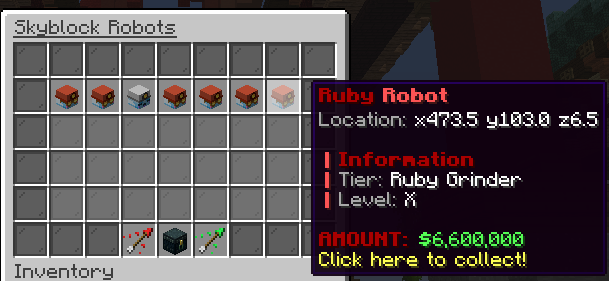 Enchantments Revamp
We completely removed the old star enchant system and replaced it with a similar system to magic enchants. All enchantments will now follow the same formula as magic enchantments.
You will be able to purchase all enchants at 100% chance for a certain amount of experience!
We also added enchantment orbs that will increase the amount of allowed enchantments you can apply per equipment!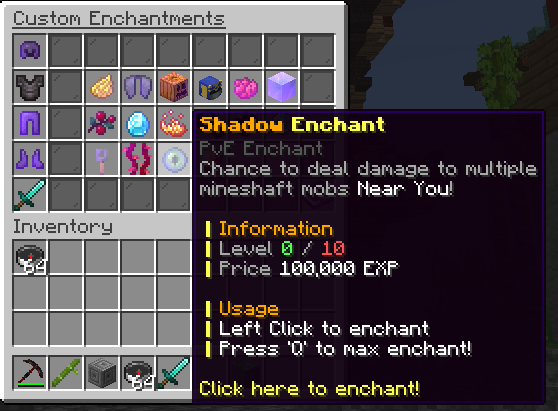 Mineshaft Changes
We've separated the levels for the mineshaft to two types. Slayer and Mining levels. The level rewards will be determined by the combined level from slayer & mining. This map, we also reworked the progression in the mineshaft to stop you from being at the last one in a single day. We hope to continue improving the mineshaft so that its a lot more valuable, yet still optional!
We made another mineshaft area specifically for just mining, we'll call this mineshaft the "Mining Zone" and the one with the mobs, the "Monster Zone".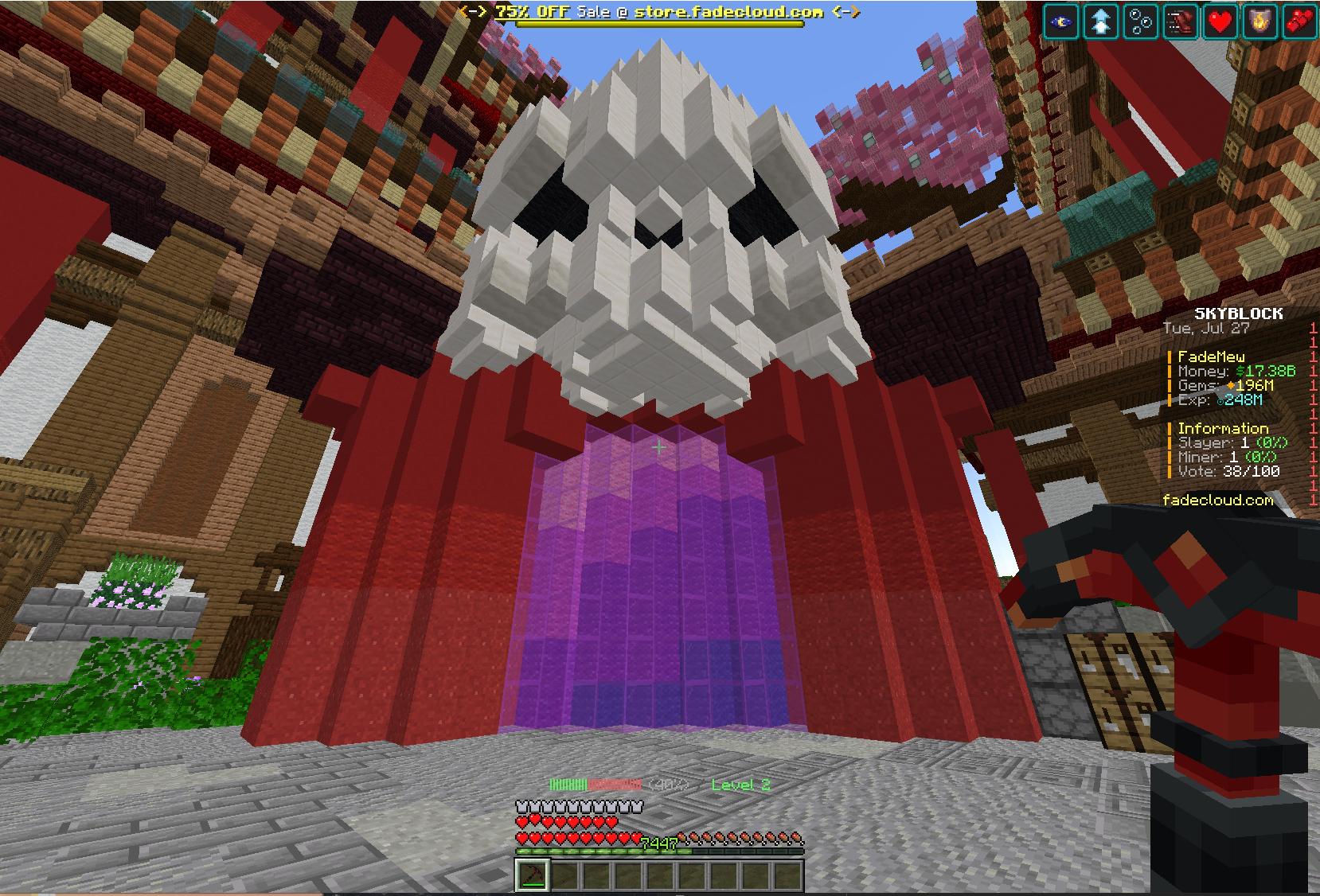 And that's what we have in store for this map. We wanted to fix up our current issues in the season, refine the experience and prepare for the insane updates that we will start to release!
---
Store: http://store.fadecloud.com/
Discord: http://discord.gg/fadecloud