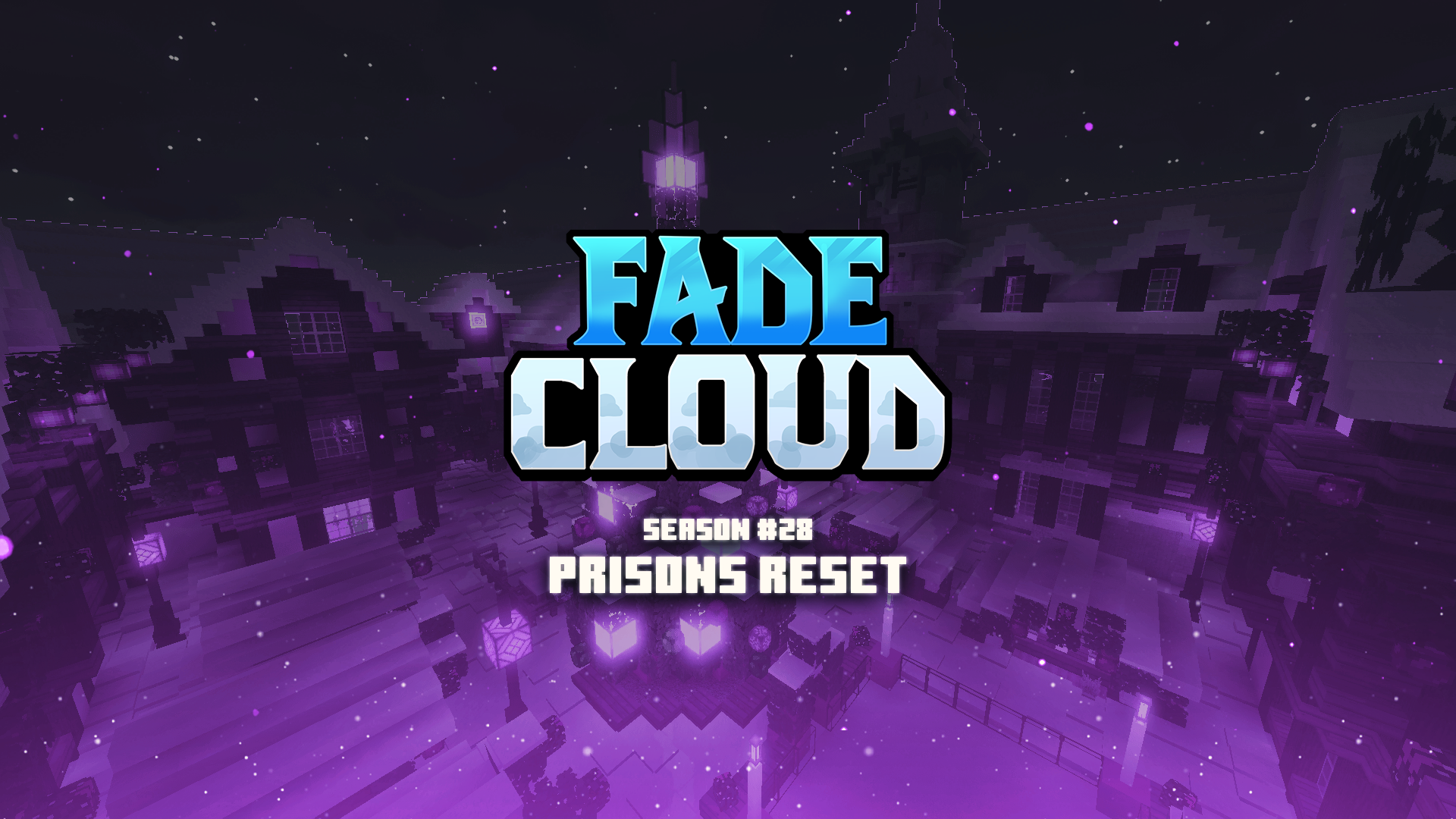 Hello Faders,
After countless hours of updating and working with the team, we are proud to release our brand new Prison Season!
---
RESET TIME: 4 PM EST - December 24, 2022
Click Here to view the time left until reset!
---
Puzzle Finder
After TWO seasons without it, we're proud to announce that it's finally ready to be used! Find puzzle pieces of pickaxe skins and unlock their special abilities!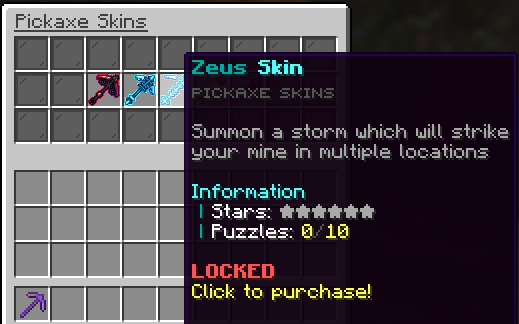 New Autominer
We're introducing new a new autominer(s). Have the ability to have up to 4 autominers active at the same time, mining by your side as actual players. Enchant each autominer seperately to make them better!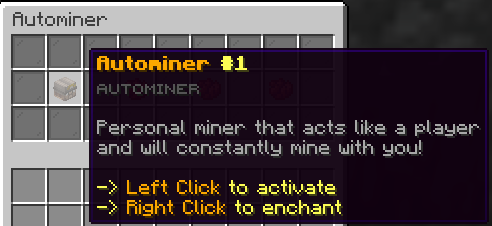 New Enchant
We're kicking off the season with a new enchant called "Snowstorm" to get you guys in the Christmas spirit! During the season will be adding more enchants as well!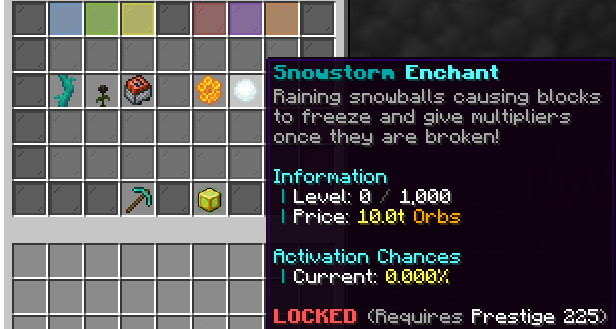 Balancing
We've taken notes from last season and have put time in balancing our economy to ensure the gameplay during the entire (season begin and end game)!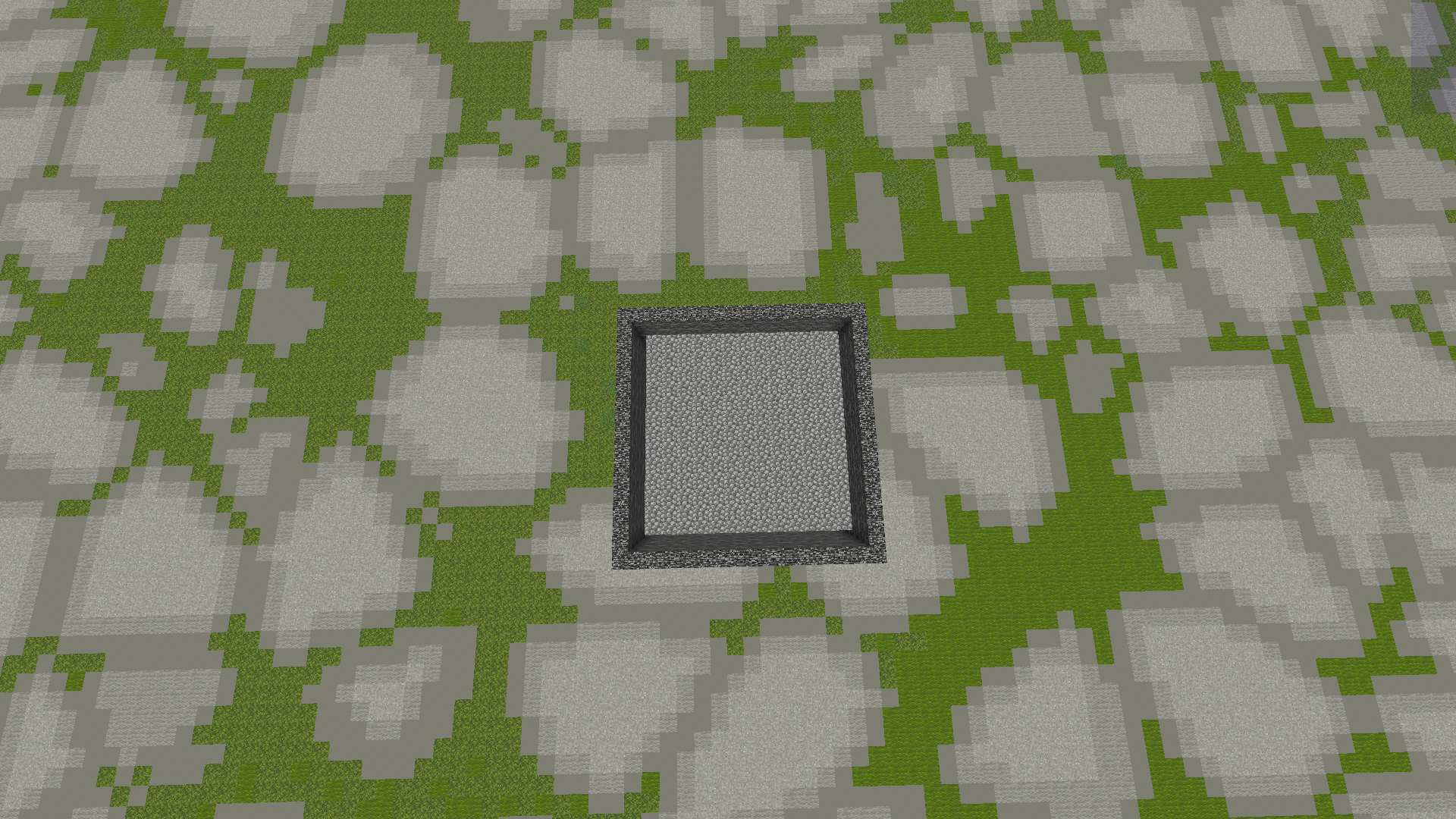 Other Changes
New Spawn
New Mine Theme
Revamped Crates
Pickaxe Abilities Added
Balanced Economy