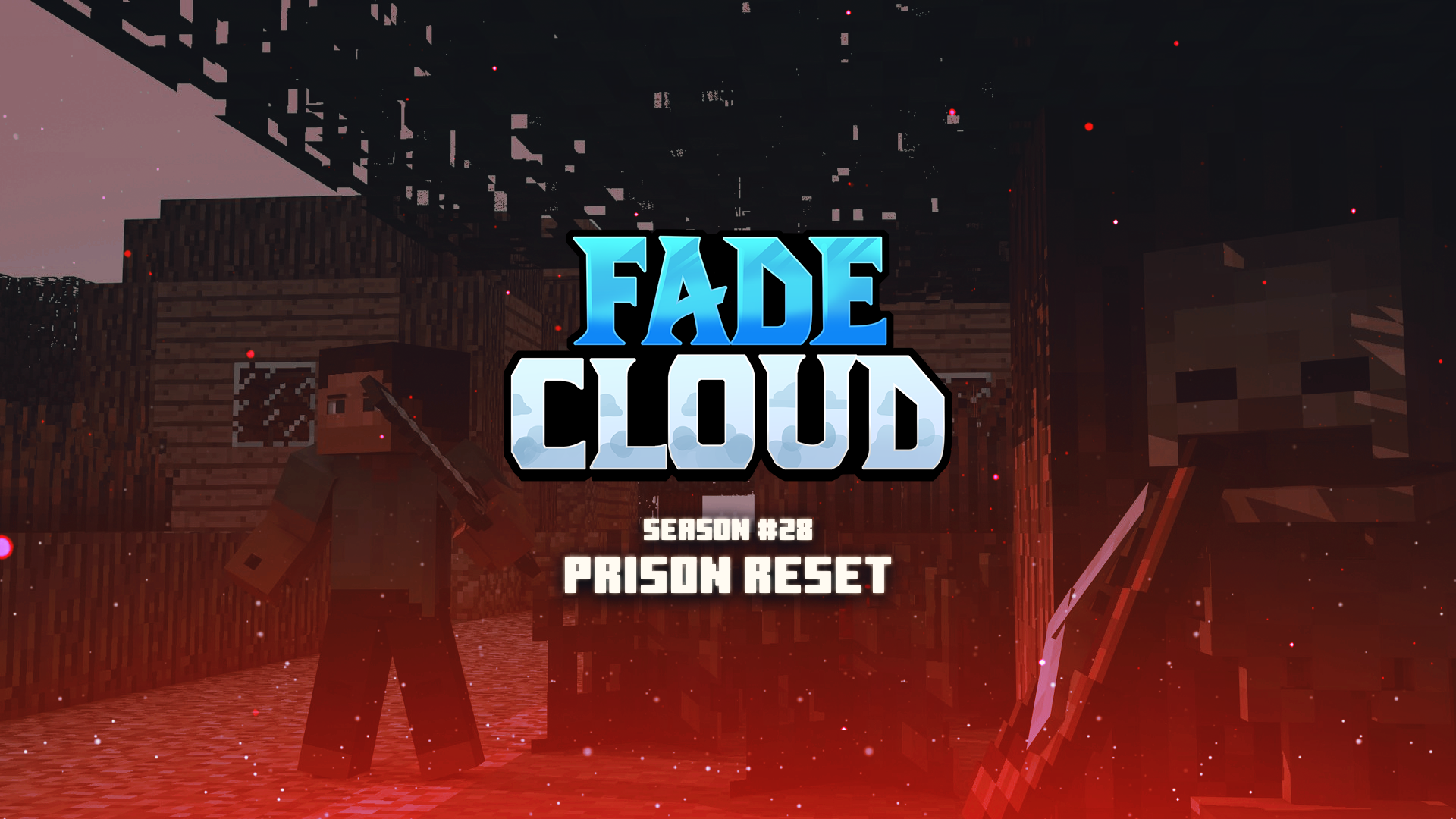 Hello Faders,
After countless hours of updating and working with the team, we are proud to release our brand new Prison Season!
---
RESET TIME: 4 PM EST - October 22, 2022
Click Here to view the time left until reset!
---
Major Economy Revamp
This seasons economy will be like no other. No more money, no more tokens... This is a full orb economy! You'll be purchasing enchants and ranking up ORBS. ORBS CANNOT BE TRADED Gems will stay with the same way of obtaining and usages.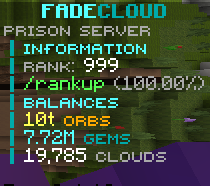 New Battlepass System
We've added the new battlepass system like we have on Dungeons and Skyblock. Complete daily challenges for battlepass XP and unlock rewards! Don't like a challenge? Buy a refresh!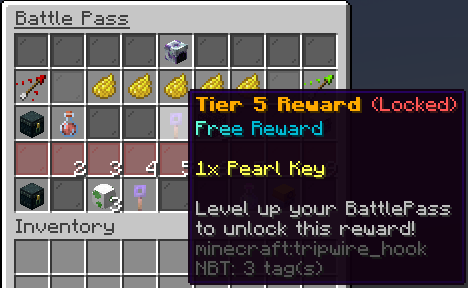 Rank Prestige
Ranks have been capped to 1,000 levels. Spend your orbs to level up. Once you've reached level 1,000 you can prestige which will give you a better Orb boost and increase the level cap of enchantments! The higher prestige you are the more enchants you unlock as well. When you prestige your orbs and rank will reset!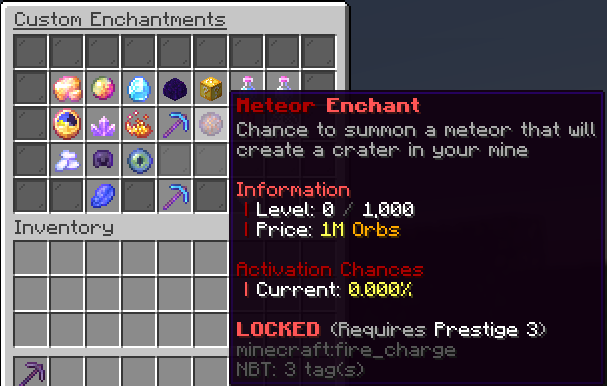 Mine Size
The max mine size has been increased! The mine size will upgrade based on your rank. Max size is obviously rank 1,000 with a size of 160x160.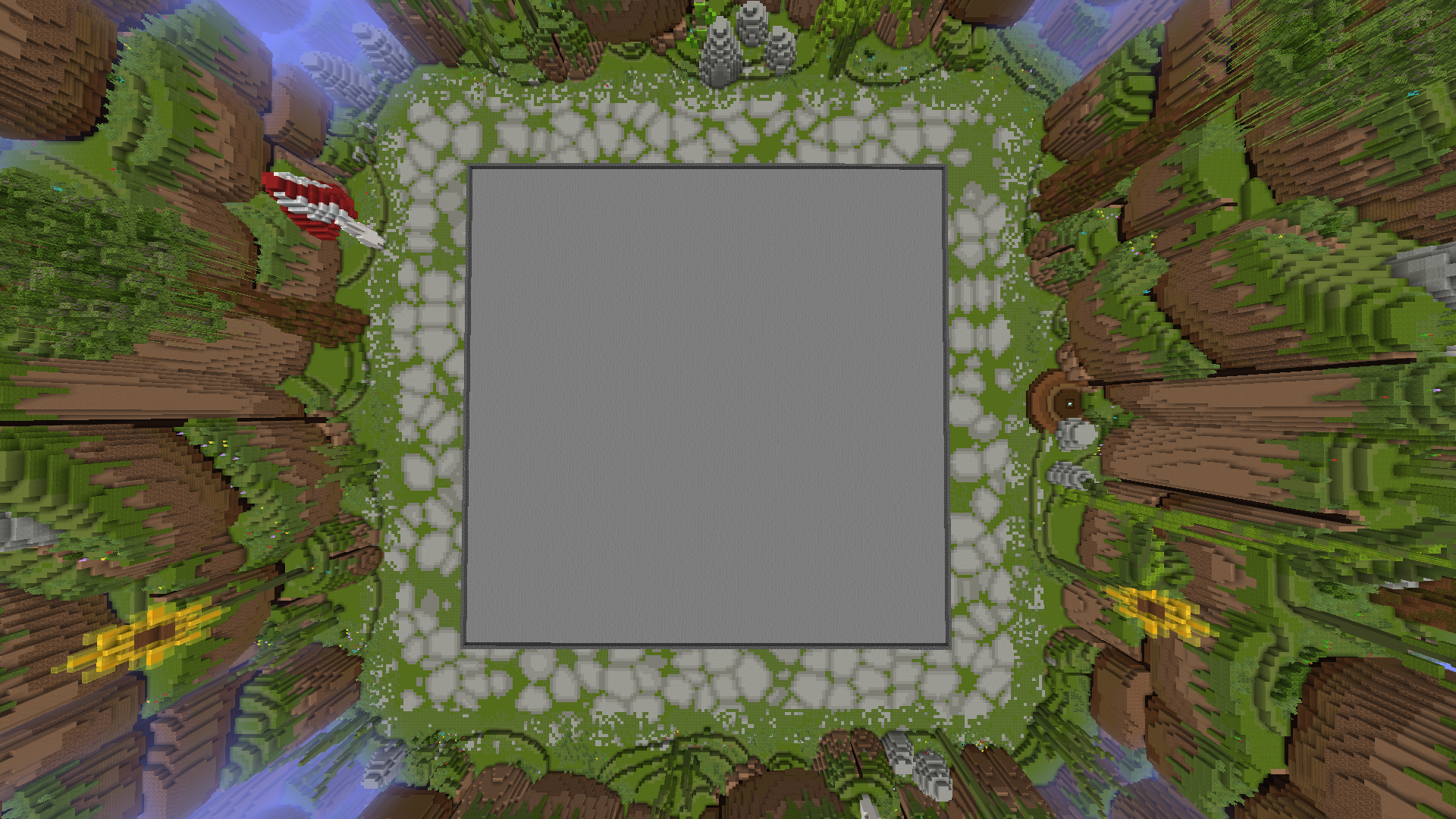 ---
Other Changes
Added payouts back
Pickaxe skins added
Balanced economy
Revamped Crates
New Spawn