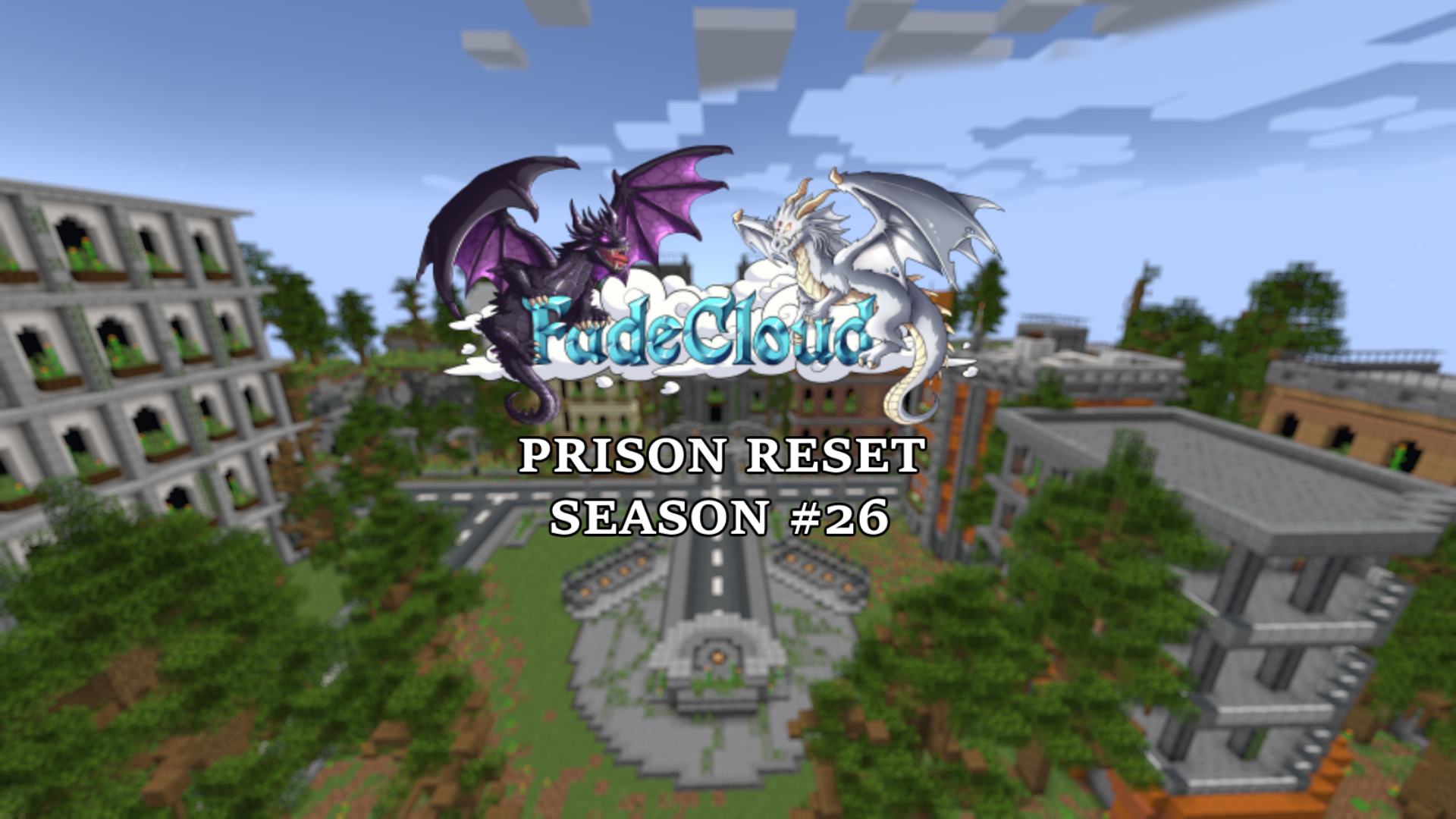 Hello Faders,
After countless hours of updating and working with the team, we are proud to release our brand new Prison Season!
---
RESET TIME: 4 PM EST - July 30, 2022
Click Here to view the time left until reset!
---
New Mine System
We're glad to announce that we've worked very hard on a new mine system. This system will prevent the server from lagging at any time! Everyone will start off with the known "Premium Mine". Add friends, make it public, add tax to visitors and upgrade your mine! Bored of stone in your mine? Unlock new cosmetic blocks from crates to mine different blocks in your mine such as TNT!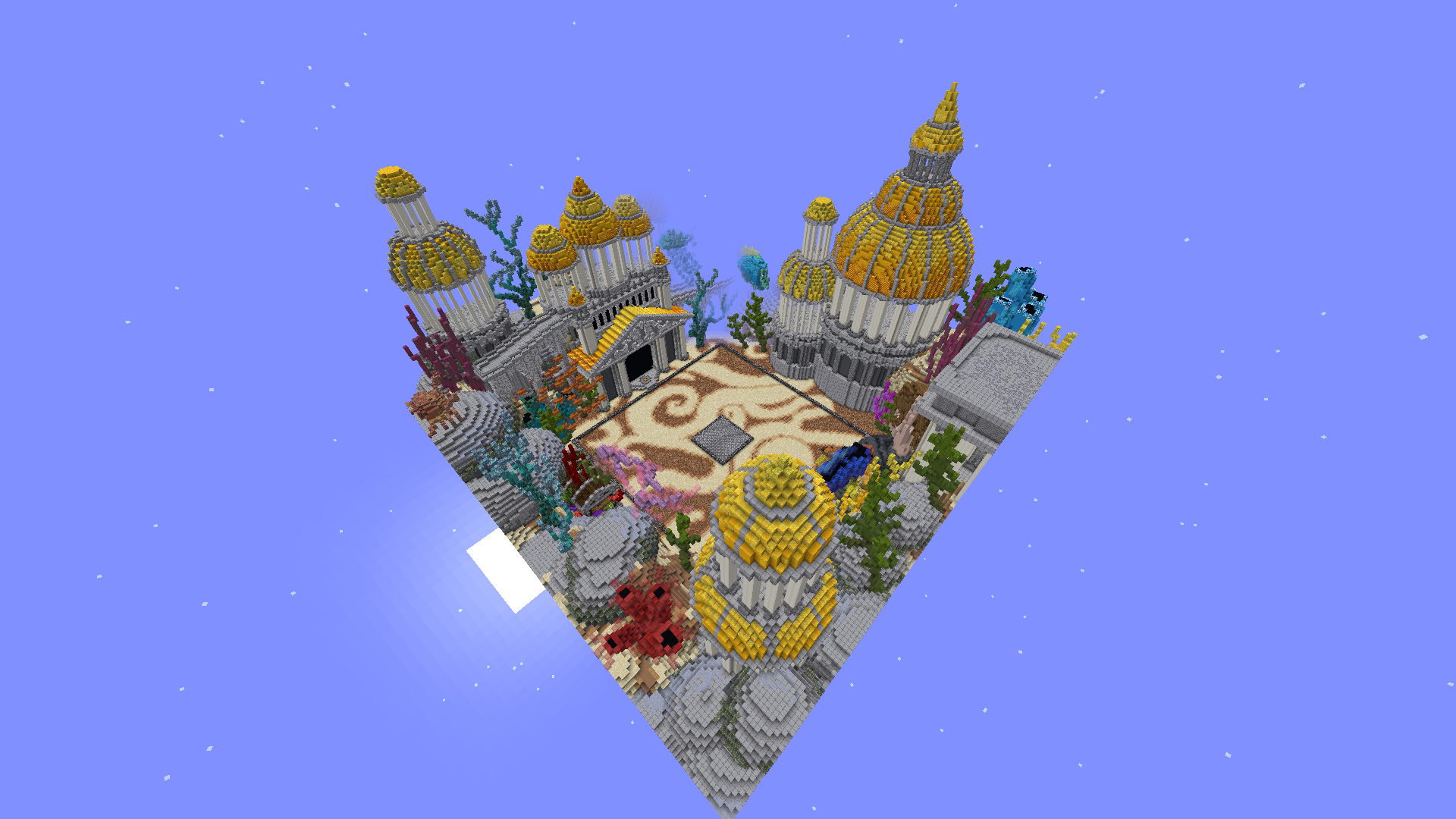 Upgradeable Mine
We're introducing upgradable mines. You'll be able to upgrade your mine size and block earning multiplier! You'll be starting with a mine size of 16x16 and it has a max size of 80x80. The base multiplier of your mine blocks will be a 1x.

---
New Pass
You might've seen the new pass system on our other gamemodes. We're now introducing it to prisons as well! Claim free rewards by completing challenges. Not enough rewards? Buy the premium version for even more rewards!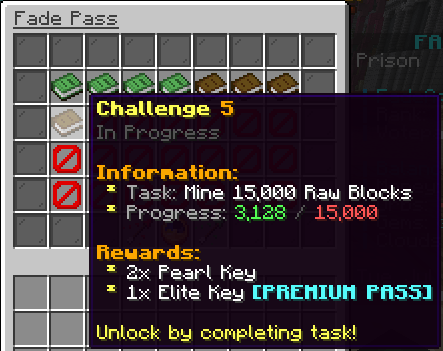 Enchant Changes
We've changed a bunch of enchants and how they work. We've also fully recoded the entire enchant plugin to be more optimized.
CHANGES
Enchants are no longer pickaxe bound but soulbound to the player
Replaced "Prestige Enchants" with "Enchant Upgrades"
Removed the "Token" currency (Enchant Upgrades are now bought with orbs)
Removed "Lucky" enchant and replaced with 3 enchants for different keys (Basic Key, Lucky Key, Super Key)
Removed the Enchant Upgrades in the lore of the item (Still in the menu)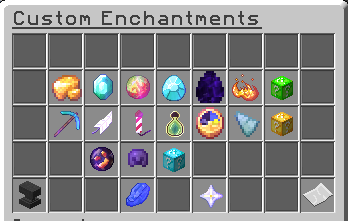 Tutorial
We've noticed last seasons that a lot of players were confused about certain features. That's why we've set up a tutorial. You can choose on the first join whether you take the tutorial or not!

Other Changes
Money can't be traded anymore
New Mine Themes
Donor Ranks Revamped
Unlimited rebirths
Reworked some enchant values
Rankup values reworked
Added level requirements for prestige enchants
3 tiers of mine keys
Pet slots based on donor rank
Auto rankup added