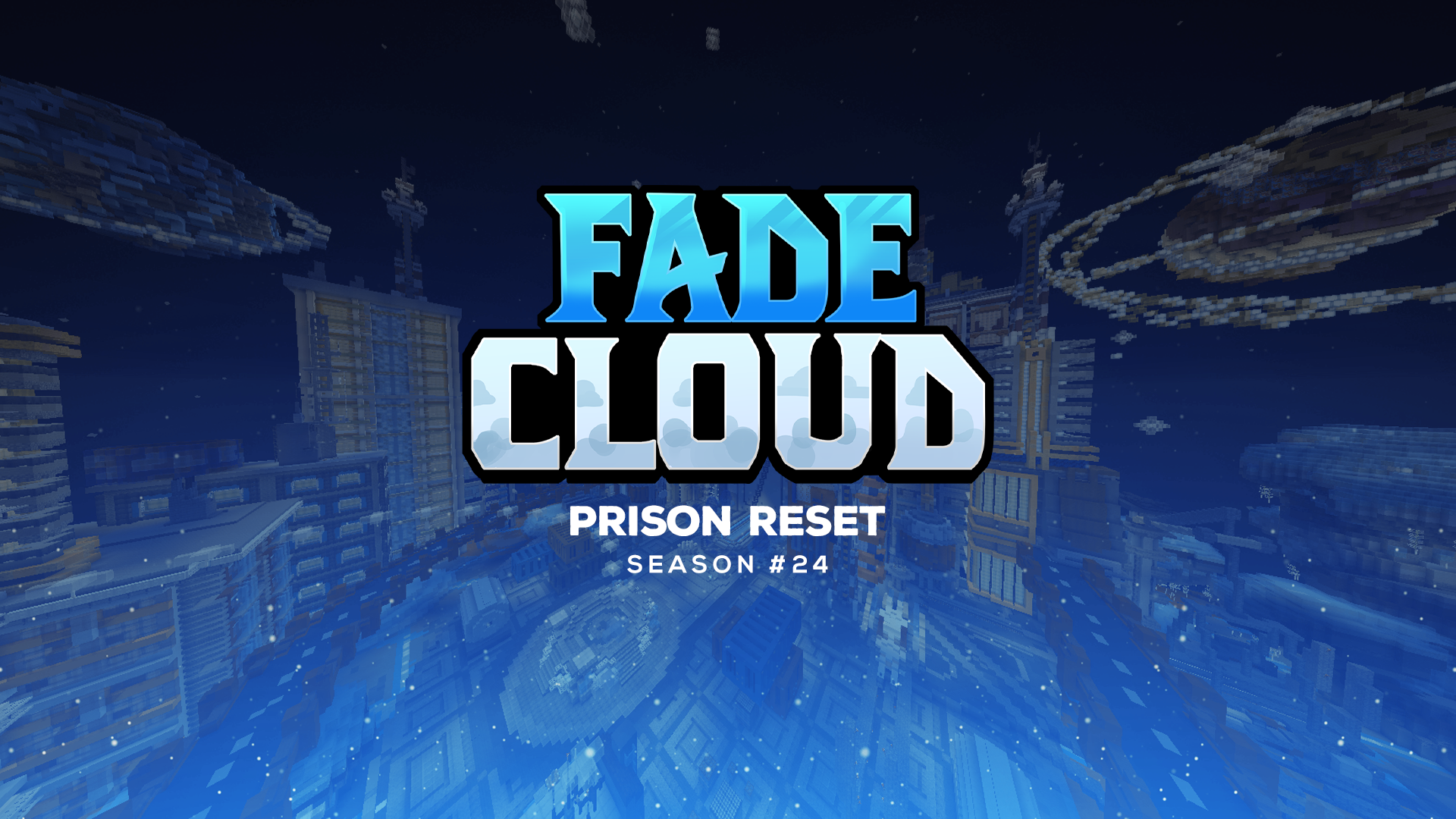 Hello Faders,
After countless hours of updating and working with the team we are proud to release our brand new Prison Season!
---
RESET TIME: 3 PM EST - April 2 2022
Click Here to view the time left until reset!
---
Enchant Changes
New Season, new enchant changes:
Removed Flamethrower
Added Chicken Turrent Enchant
Added Orb Magnet Enchant
Added Berserker Prestige Enchant

Rare Blocks
We have changed the rare block system. You will now receive a rare block instead of it spawning in your mine. You will then have to mine the amount that is listed on the rare block. After, you can open it!

Miracle Cubes
Everytime you break a block while mining you have a chance to receive a Miracle Fragments. Once you collect 10 fragments, you can open up 1 Miracle Cube in /cubes.
When you first open up the cube menu you will be required to select a reward. Once you select the reward you will need to find it on the Miracle Board by opening up Miracle Cubes!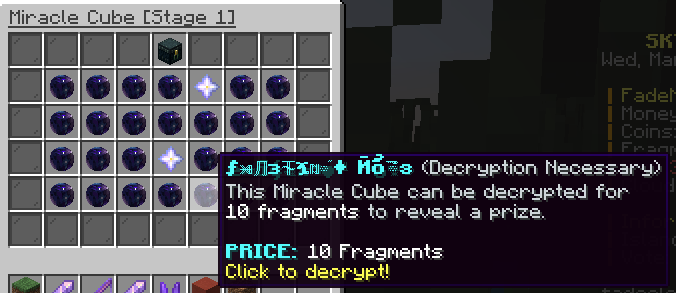 Pet Fusion
You can now combine pets into higher tiers! You can view the requirements and menu in /pet fusion.

Engravements
Engravements are like the old cube system and is created for more end game content. You will be able to roll different types of stats on your pickaxe with orbs and gems.
There are Six tiers of Engravements: Common, Uncommon, Rare, Unique, Legendary, Mythical. In order to tier up to the next tier you will need to roll new engravements x amount of times!
Your pickaxe must also be level 500 before you can start using this feature.

Gang Recode
We recoded the gangs plugin and added a lot of new features. Gangs now have upgrades, you can manage gangs memebers better with gang ranks. You can also view who contributed what to the gang too!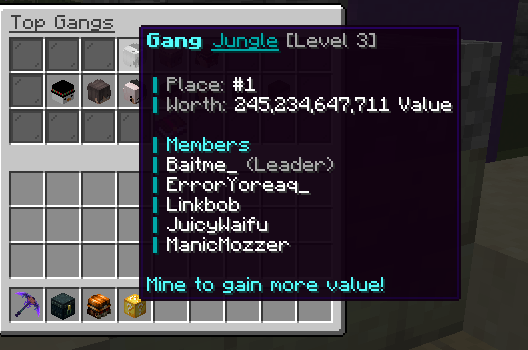 Other Changes
Removed Backpacks
Rankup keys added
Boss keys added
Reworked some enchant values
Engravements added
Miracle Cubes added
Reworked Rare Blocks
Reworked Pets
Koth & Envoys added to pvp
Skills added (revamped /rewards -> /skills now)
Removed paypal payouts due to EULA enforcement
---
Store: http://store.fadecloud.com/
Discord: http://discord.gg/fadecloud