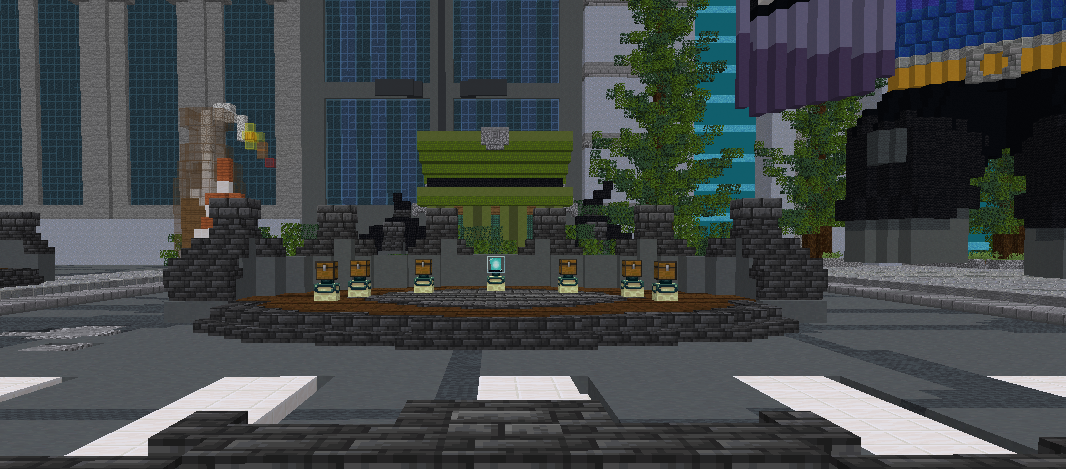 Hello Faders,
After countless hours of updating and working with the team we are proud to release our brand new Prison Season!
---
RESET TIME: 3 PM EST - October 16 2021
Click Here to view the time left until reset!
---
Hot Potato
This is the first time in over a year where we finally push an update to our favorite event, hot potato. Each time players gain a potato, while the event is active, you will also receive a physical potato that you can use in /potato shop!


Economy Balances
We reverted to the old /mine block economy and made some adjustments to it so that players feel more rewarded with what block they mine. This should help progression feel a lot less tedious at higher ranks.
We also did a bunch of other balances like tweaked some enchant prices, crate rewards & chances, rankup prices, pets, armor and other game affecting features.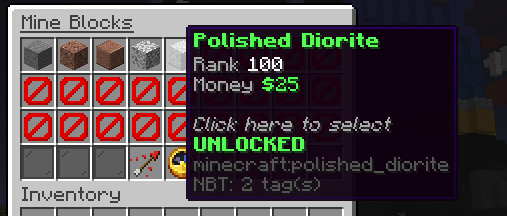 Prison Rewards
Similarly to skyblock, we are adding reward based objectives. You will be able to complete 3 reward trees:
Lucky Enchant Activation
Mining Raw Blocks
Using Potential Cubes
Each of these objectives will give you objective XP which is used to unlock the reward! Also, we decided not to make this a paid feature, so everything in this reward system is free!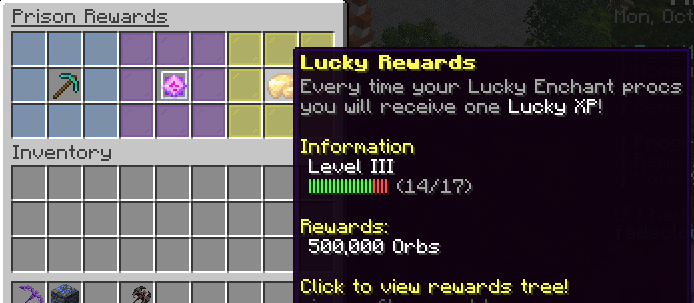 Resource Pack
We finally finished our resource pack which means a lot of new cosmetics and looks are coming to Prisons. We are slowly easing into the actual cosmetic system which will be released sometime the week after the prisons reset. (stay tuned for that post)
With the resource pack we will have new items to replace skulls, a new tab look, a new progress bar and a bunch of other stuff in the future!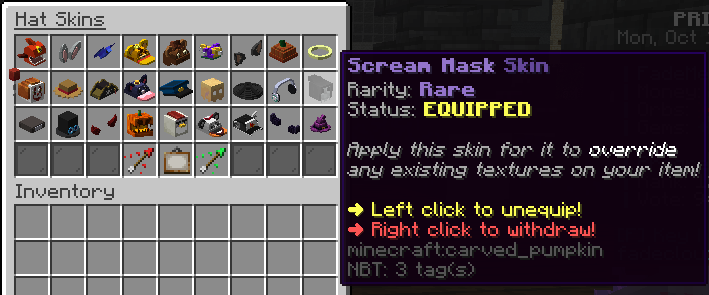 Bosses
Our final update for this post are bosses. You can now defeat powerful bosses at /warp boss and receive a varity of rewards such as potential cubes, crate keys, orbs, money and more!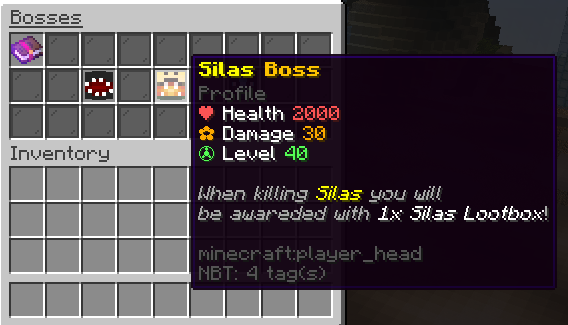 Other Changes
New spawn
New PvP Arena
Crates slight buff
Lucy key chances buffed
Orbs are back to 1 block 1 orb
Pets require a total of 5 commons for 1 epic
Added a smart pet ascention button in /pets
Added new textures to some items
Revamped armor rank requirements
Revamped pet rank requirements
Changed a lot of other economic values
Further improved certain plugins to get ready for distributed systems.
Added a moon rock backpack
---
Store: http://store.fadecloud.com/
Discord: http://discord.gg/fadecloud