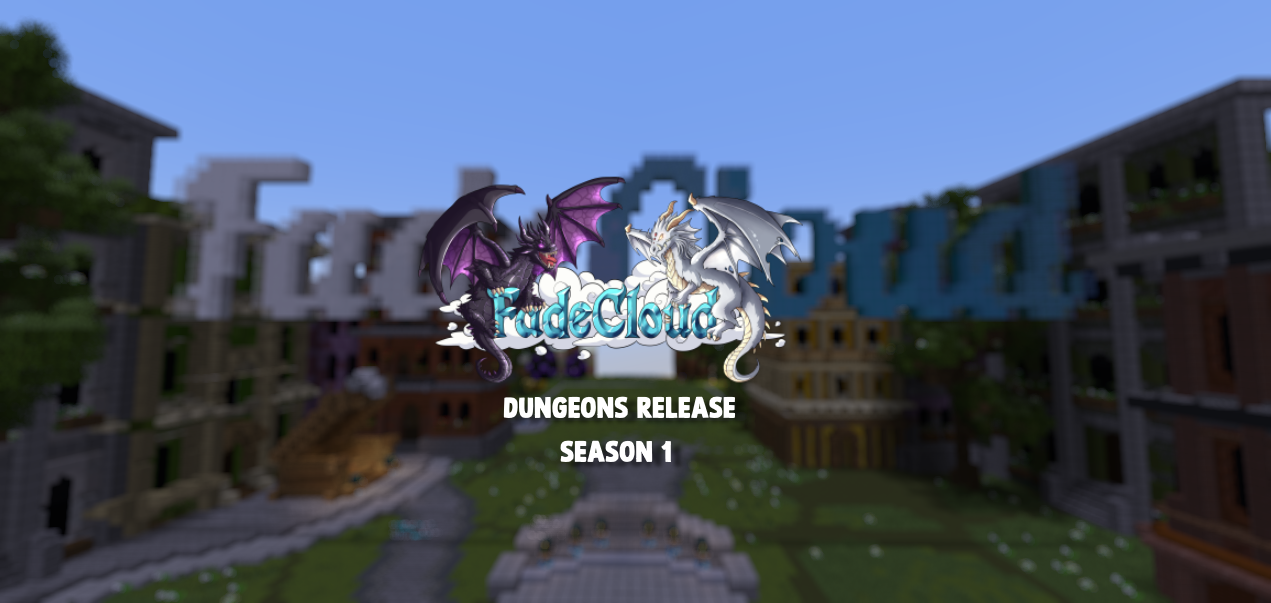 Hello Faders,
After countless hours of updating and working with the team, we are proud to release our first season of Dungeons!
---
RELEASE TIME: 4 PM EST - June 18, 2022
Click Here to view the time left until reset!
---
Features
Custom mobs with different rarities
AFK Mobs
Upgradeable Swords
Enchants
Pets
Ranks/Prestiges
Read all about it in our previous post: https://fadecloud.com/dungeon-beta/
Seperate Worlds
We've added two seperate worlds. The first world everyone will be able to see the same mobs. The second world will show mobs only for you!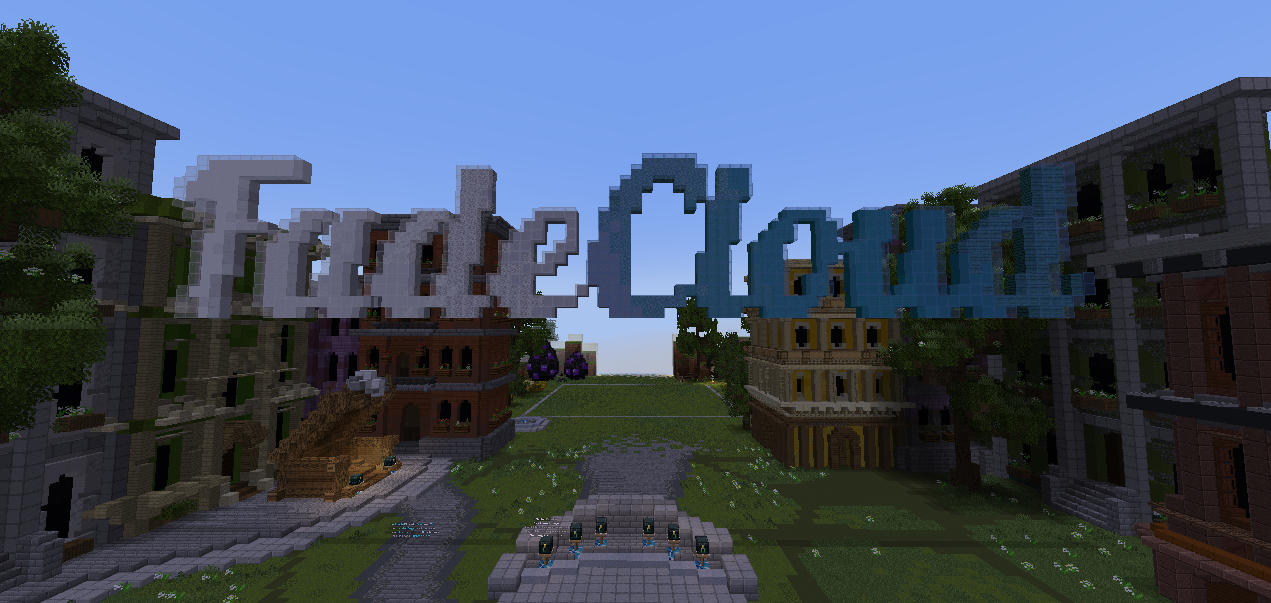 Gem Shop
We're introducing the gem shop to the dungeon gamemode. You're now able to spend your gems you gained from prestiging on items and perks!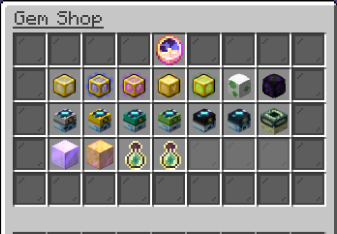 Clans
Team up with friends and try to reach the top of the leaderboard. Are you able to reach the top with your clan?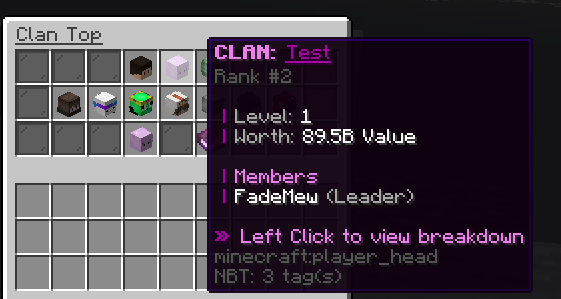 New Enchants
To make grinding mobs even more fun we've added 6 brand new enchants which will help you kill them faster than ever before!
Soul Magnet
Money Magnet
Reaper
Ghost Chain
Dual Blade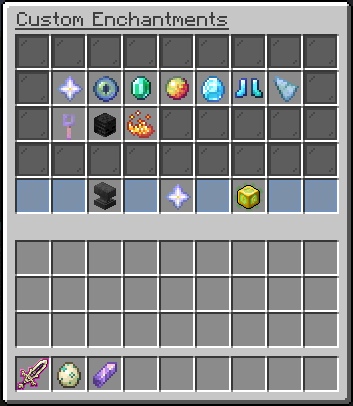 New Pets
We've added new pets to the pet eggs in /spawn. These pets will boost you on several levels such as damage, souls, gems, etc...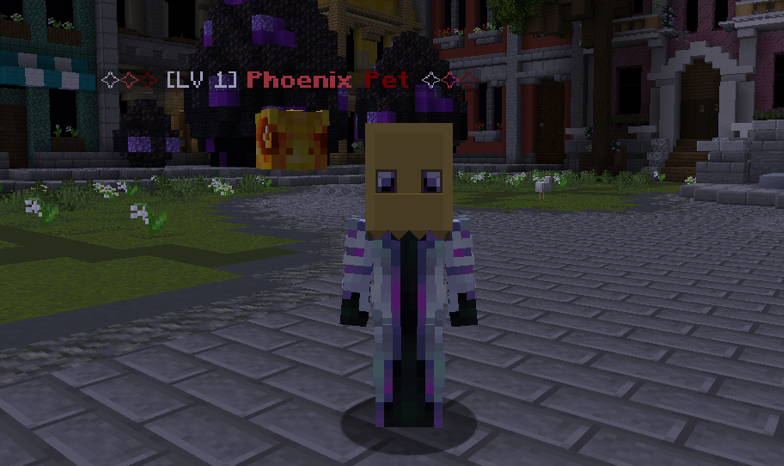 We are preparing more updates that will be released through out the season, this includes more enchantments, more zones, more features, more progression and overall a better experience!
Other Changes
Two seperate worlds (One where everyone can see the mobs and one where only you can see them)
Gem shop added
Armor shards removed (Will be reintroduced when bosses are added)
Clans Added
Fixed a bunch of issues
6 new enchants added
new pets added to the /spawn eggs
---
Store: http://store.fadecloud.com/
Discord: http://discord.gg/fadecloud